Avec Group is specialized in working with Nordic companies entering the Russian market or already being active there but wants to improve their efforts and activities. Our prime focus is forest technology but during the years we have also been actively working within communal infrastructure(energy supply, energy efficiency, waste water), agricultural technology and mining.
Avec Group has a wide network of sub suppliers, partners and researchers all over Russia. Our main research department is located in St. Petersburg. We are regularly working in Russia on behalf of well known brands and producers in order to increase their sales and to find new market opportunities, clients and regions.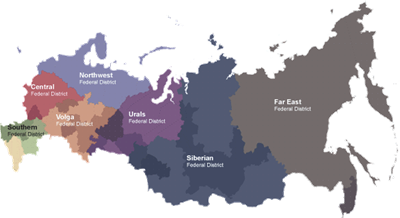 ​
Avec Group is today working all over Russia. We have 16 years of professional experience working with the Russian market.
Apart from this we are also trading with sawn timber on the Scandinavian market.
In our company we have all the knowledge and experience that is needed to successfully be your professional advisor and guide when entering the Russian market or expanding your existing business in Russia.
Welcome!


Erik Sollén
Phone: +46 (0)70 674 95 94
In Russia: +7 926 681 0111

​